UK Supplier of Industrial Paints & Floor Coatings
Buyer and Supplier of Surplus Pigments, Additives, Solvents, Resins, Intemediate Chemicals, Manufacturing Plant & Equipment since 2010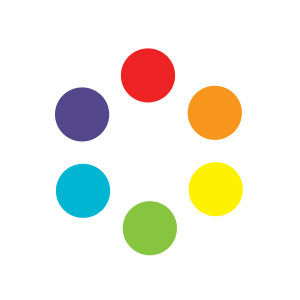 Industrial Universal Colourants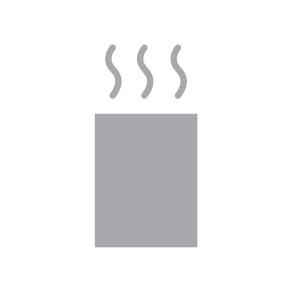 Surplus Solvents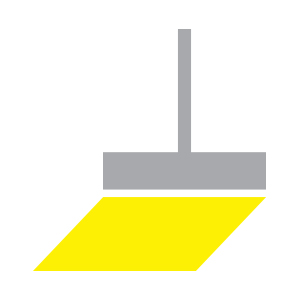 Floor Coatings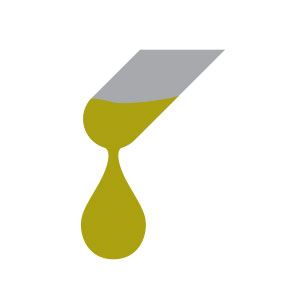 Air Drying / Industrial Resins
Ace High Quality Performance Coatings
Surplus Paints & Coatings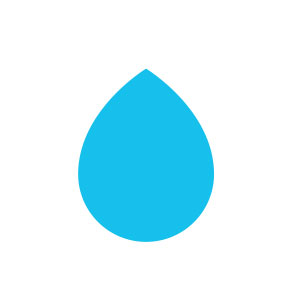 Wet Paint Spray Equipment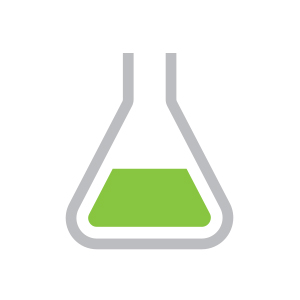 Intermediate Chemicals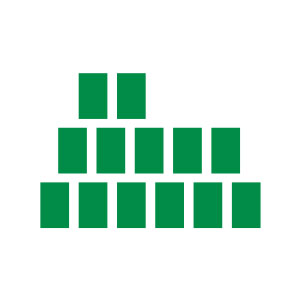 Surplus/Unwanted/Redundant or Slow Moving Coatings/Raw Materials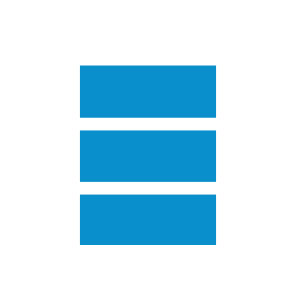 Used Process Plant & Machinery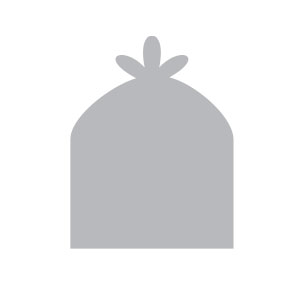 Powder Blending & Bagging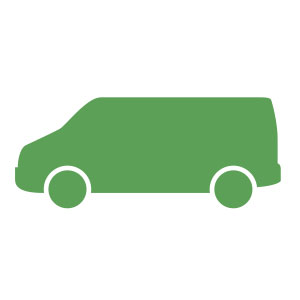 Coating/Raw Materials Distribution
Do you have surplus materials to sell?
WANTED SURPLUS

Resins
Pigments
Solvents
Additives
Intermediates


Call us today on 0114 221 3807
Looking to buy surplus materials?
WE REGULARLY HOLD

Manufacturing Plant and Equipment

Laboratory Equipment


Call us today on 0114 221 3807 / 07737 763 875
We work with paints, pigments & allied industries
ACE Coatings act as sales agents for a variety of companies in various fields within the Paints and Coatings industry with each product produced under the ACE branding system. In addition to these products we also offer a range of bespoke products produced using ACE Coatings unique technical formulations and manufacturing experience.

25 years of experience and expertise in the coatings industry means that whatever the paints and coatings demands of your business we can provide a product that performs.
ACE has also developed key relationships with several suppliers of esoteric and specialized raw materials used in the production of protective coatings; which allows us to offer a more complete package to our customers. With agreements with our diverse group of supplier we can offer deals to most applications, ranging from the smallest of operations through to large scale manufacturers and service providers.

We pride ourselves on our attention to detail, commitment and vast experience in the industry. Our high-quality products and unbeatable service go way beyond that of our competitors.
Toll Manufacturing
Get your Paint or Coatings manufactured to your exact specification or formulation. We can develop Paints or coatings to your individual requirement. All jobs are undertaken on a strictly confidential basis.

Call us to discuss on 0114 221 3807